HIGH LANE is the VILLAGE
where you have chosen to live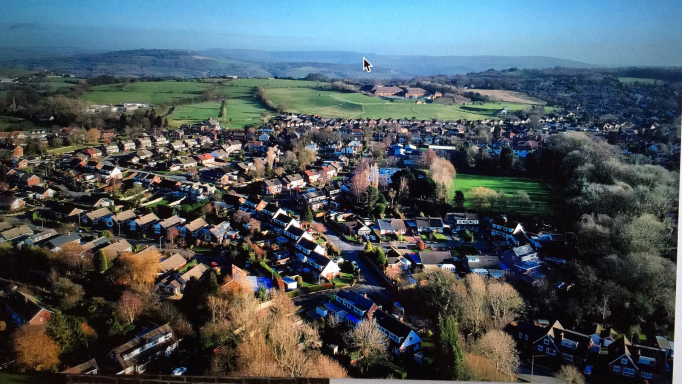 .
High Lane is a rural village within Stockport along the A6 road. It has some historical buildings
dating back as far as 1600s and is surrounded by Greenbelt and agricultural land.
It has a history of mining and an important canal network linking Marple, Macclesfield and beyond.
The old railway line to the west is now Middlewood Way – a popular recreational route for walkers and riders.
The RESIDENTS' ASSOCIATION meetings are a chance to debate issues with your local Police and Councillors or to request action from a Council Department.
The Executive Committee at present has two vacancies, we would be interested in hearing from you if you wish to be involved in local matters or making High Lane a better place to live, we also welcome people that may not want to be on a committee but are happy to be involved in a project.
Updates to the website include -
Lastest Minutes for October 2023 and November AGM Meetings
Police News see minutes
New Projects for this year - VOLUNTEERS NEEDED
Reporting Matters to SMBC (Litter, Paths, Roads)
Stockport Local Plan
A6 MARR Data Please see our files A6MARR_Evaluation_(1).pdf

Defibrillator use
Latest Road Works See News
We hope you find this new website interesting and informative. We welcome any feedback, suggestions or contributions such as old photos or stories about High Lane that you as a resident would like to share
High Lane Residents' Association
Next Meeting Thursday 7th December 2023 8.00pm
at the Library
Residents wishing to subscribe to the association can do so on the evening, recommended £5 per household.
Please look at our website hlra.org.uk
You can raise issues at any time using contact@hlra.org.uk
DB 09/11/23
Contact Information
High Lane Library Buxton Road High Lane
Stockport
Cheshire
SK6 8DX